Our team has the Knowledge and Experience to help with all your Artizen Photo Printing needs. Stop by our Cheyenne location, find us on Facebook, or click our Contact Us page today to see what we can accomplish to help you with all your Artizen Photo Printing needs.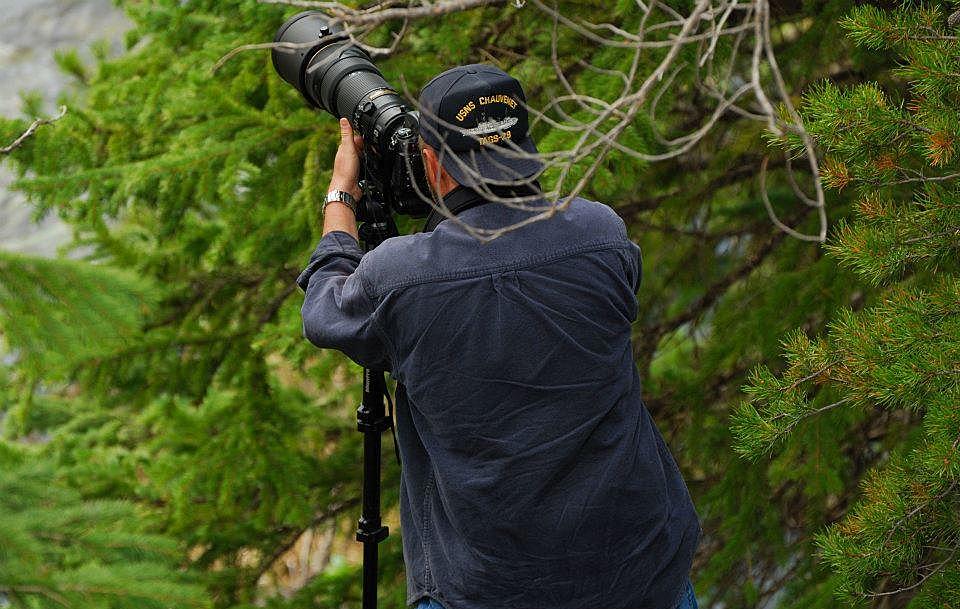 Michael P Meyers is a Wyoming native. Michael has been a photographer for over 35 years and is well versed in macro, architectural, and portrait photography. Though his interests in photographic subjects cover a vast spectrum he always delights in returning to these three favorite genres. His passion for music is exhibited through his photography of bands and musicians. He has produced numerous professional CD covers and posters for local talent. He has attended formal classes on portrait photography and enjoys employing the skills he learned there to create unique, personalized photography for his clients.
During a 7-1/2 year stint in the Navy Mike was afforded the opportunity to travel the world and photograph different cultures, peoples, and locations. Among his most memorable was the time he spent in Scotland where he was able to reach out to his ancestry.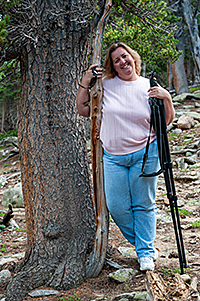 Please support your local merchants.
(307) 514-3404